Common Core Math is designed to establish a single set of clear standards for K-12 students in the United States. The CCSS are mathematically coherent and lead to college and career readiness at an internationally competitive level.
Browse Common Core Math Aligned Curriculum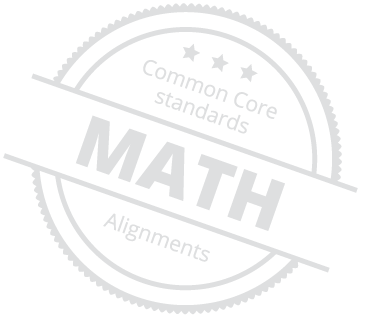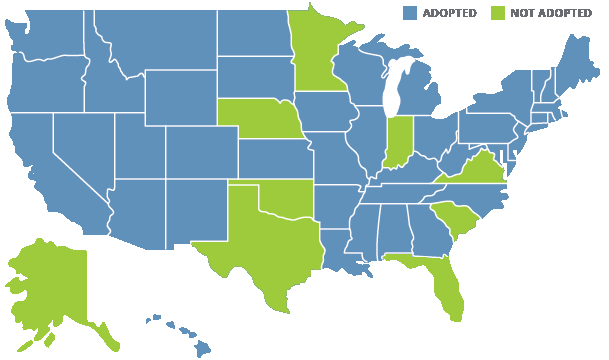 Why Align to Common Core Math?
A voluntary, state-led initiative to establish a single set of clear educational standards for K-12 students
Designed to ensure students are prepared to be successful in today's workforce or at a two- to four-year college program
Built on the best and highest state standards in the US, and compare to the expectations of other high-performing countries around the world
Provides clarity and consistency in what is expected of student learning across the country
TeachEngineering Exemplars
TeachEngineering curriculum provides innovative resources and ideas for teachers using Common Core Math. The hands-on activities and lessons in the collection are either fully aligned to CCSS or not aligned.