From soaring skyscrapers to tiny medical devices, it's impossible to imagine our lives without engineering!
Engineering design is a vehicle for the integration of science, technology, engineering and mathematics (STEM) into K-12 settings, as well as an outlet for creative problem solving and design-thinking. Bottom line, engineering matters!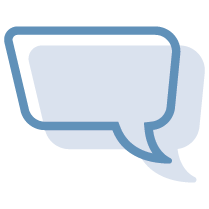 To actively engage students...
through design-based projects while deepening their understanding of fundamental concepts.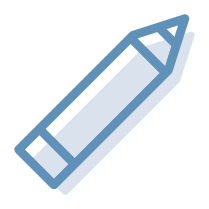 To improve student learning...
through hands-on, project-based experiences that connect them to everyday STEM applications, and let them experience that design truly is a contact sport.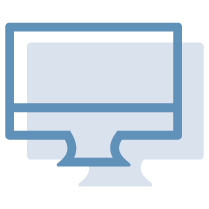 To raise the level of technological literacy...
through practical skills and a deeper comprehension of our dynamic modern world.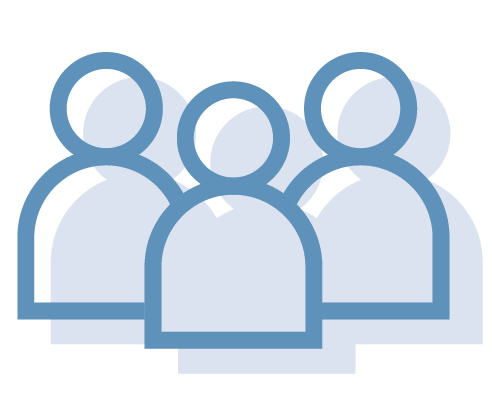 To broaden participation in STEM fields...
through emphasizing that diverse teams result in the most innovative designs to improve our world.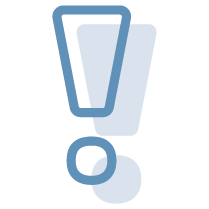 To introduce exciting career paths...
by opening students' eyes to how our lives are enriched by the work of engineers.