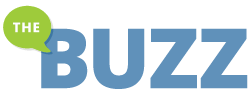 To say I was WOW'd by the depth and breadth of the [TE] curriculum effort is an understatement! …an exceptional resource both for our volunteer engineers as they prepare for their classroom visitations, as well as educators.
- Outreach director in Beaverton, OR

TeachEngineering content is aligned with Common Core Math
Classroom-tested and ready to use!
Elementary School:
Middle School:

February 2018 Editor's Pick
Have you ever received an electronic device in the mail only to find it damaged during shipping? How frustrating! In this hands-on and relatable activity, students act as engineers to solve the real-world challenge to design a better packing solution for shipping cell ...