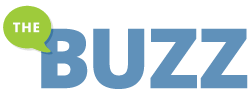 I am working on a project locating, aligning and tagging instructional resources for teachers across the state to use, and have found the TeachEngineering resources to be of high quality and well-suited to our state science standards.
- Science education consultant in Raleigh, NC

TeachEngineering content is aligned with Common Core Math
Classroom-tested and ready to use!
Elementary School:
Middle School: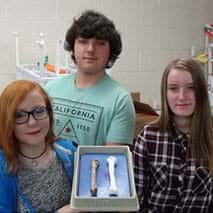 March 2018 Editor's Pick
Did you know that engineers can create replacements for nonfunctioning body structures—without any donors(!)—through bone tissue engineering?! In this hands-on and engaging activity, high school students act as biomedical engineers to design turkey femur prototypes ...