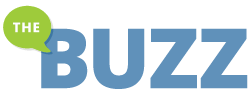 I am working on a project locating, aligning and tagging instructional resources for teachers across the state to use, and have found the TeachEngineering resources to be of high quality and well-suited to our state science standards.
- Science education consultant in Raleigh, NC

TeachEngineering content is aligned with Common Core Math
Classroom-tested and ready to use!
Elementary School:
Middle School:

February 2018 Editor's Pick
Have you ever received an electronic device in the mail only to find it damaged during shipping? How frustrating! In this hands-on and relatable activity, students act as engineers to solve the real-world challenge to design a better packing solution for shipping cell ...