Promoting student engagement in science and engineering practices through emphasizing crosscutting concepts that deepen students' understanding of the disciplinary core ideas in these fields.
NGSS Engineering Design-Aligned Curriculum
The TeachEngineering hands-on activities featured here, by grade, focus on the engineering design component of the NGSS.
Why engineering design for K-12 youth?
Engineering design promotes vital problem solving and project-based learning while strengthening critical thinking skills. Increasingly, teachers seek engineering design-aligned curriculum to develop students' engineering habits of mind by integrating open-ended design projects into their K-12 classes. Engineering design ties together multiple disciplines and enables students to work in teams to solve real-life problems they are passionate about!
Browse NGSS Engineering Design-Aligned Curriculum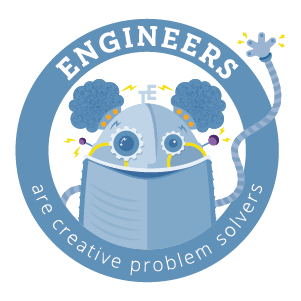 Advanced Curriculum Search