Quick Look
Grade Level: 5 (4-6)
Choose From: 1 lessons and 4 activities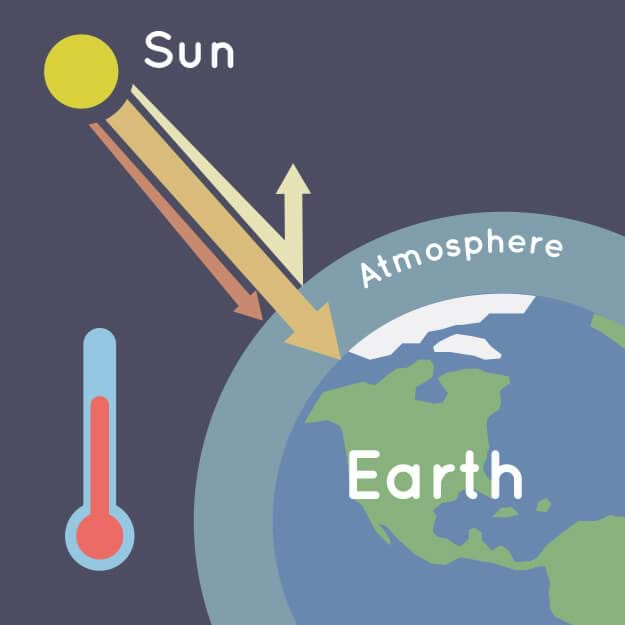 Summary
The greenhouse effect is a natural phenomenon that warms the Earth's surface and makes life on our planet possible. However, human activities, especially the burning of fossil fuels, are increasing the levels of greenhouse gases in the atmosphere and causing the Earth to warm at a faster and higher rate. Through demonstrations and simple models, students gain an understanding of the enhanced greenhouse effect, and how this affects climate change.
Engineering Connection
To address global warming, engineers of all disciplines are examining how greenhouse gases are formed and emitted so they can design solutions to reduce their production and impacts on our planet. Mechanical engineers re-design vehicles and factory equipment to reduce greenhouse gases like carbon emissions. Environmental engineers work to change manufacturing processes, policies and practices, to reduce greenhouse gases and mitigate their climate change effects.
Unit Schedule
Suggested activity order:
More Curriculum Like This
Copyright
© 2020 by Regents of the University of Colorado
Last modified: October 23, 2021