Engineers love to explore new designs, new projects and new endeavors into the unknown. The ongoing deep dive into outer space pushes engineers to work together to innovate products and machines that are out of this world!
Exploration into space and neighboring planets has resulted in many awe-inspiring engineering feats—like Armstrong's moon landing, the launches of the 16 Mars Landers and 5 sub-landers, the design and maintenance of the International Space Station and more!
Human space exploration allows engineers and scientists to dig into fundamental questions about the history of the solar system and the various phenomena of space, pushing boundaries on new technologies and creating new industries.
It takes a diverse, multidisciplinary team to peer into the unknown, unravel the secrets of the universe and make sense of space phenomena! Space travel is made possible by many different types of engineers — including the aerospace engineers who design, model and test the spacecraft, the mechanical engineers who design and create the hardware components, and the electrical and computer engineers who design the systems controlling the transportation and automation of the spacecraft and satellites.
And, more types of engineers contribute their unique skills and knowledge: chemical engineers design and optimize the rocket fuel to maximize the spacecraft launch and minimize the environmental impacts while biomedical engineers design methods and devices to keep astronauts' healthy while traveling in space.
Engineers of all disciplines shape the past, current and future explorations into space.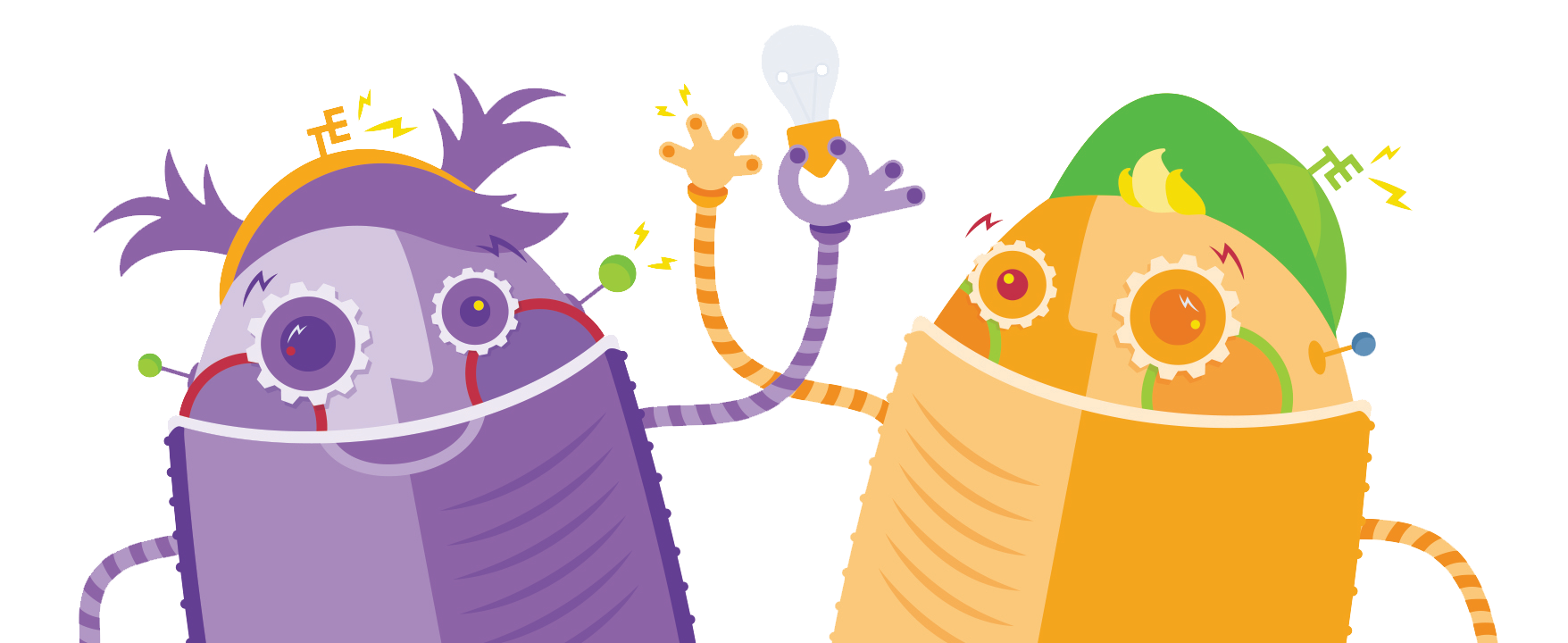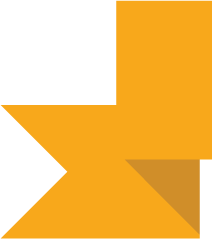 Space Curricula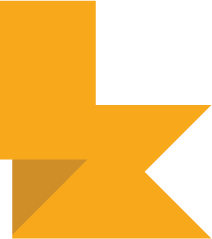 Blast off into our curated resources featured here, by grade band, to engage your K-12 students in making sense of phenomena and the wonders of engineering in space!
---