Bernoulli's Principle allows engineers to make sense of the fluid dynamics phenomenon to safely design the fluid flow in and around airplane wings, engines and medical delivery equipment.
A key concept in fluid dynamics, Bernoulli's principle relates the pressure of a fluid to its speed. When the speed of a fluid increases, the pressure decreases, and vice versa. Bernoulli's equation can be used to approximate these parameters in water, air or any fluid that has low viscosity. The principle is named after Swiss mathematician and physicist Daniel Bernoulli who first published it in his book Hydrodynamica in 1738.
Derived from the principle of energy conservation, Bernoulli's equation tells us that the sum of the pressure, kinetic and potential energy along a streamline in a fluid flow must remain constant. The equation applies to the case of flow that is steady (not changing), has constant density and is inviscid (where the viscosity of the fluid is close to zero). The Bernoulli equation states that

where P is pressure, ρ is density, v is velocity, z is elevation/height above a reference plane, and g is gravitational acceleration. Understanding how Bernoulli's principle works enables engineers to leverage the nature of fluid pressure so their designs function correctly, efficiently and safely.
Engineers make a world of difference!
Engineers use Bernoulli's principle in a wide range of applications in engineering fluid dynamics, from aerospace wing design, designing pipes for hydroelectric plants to designing medical equipment.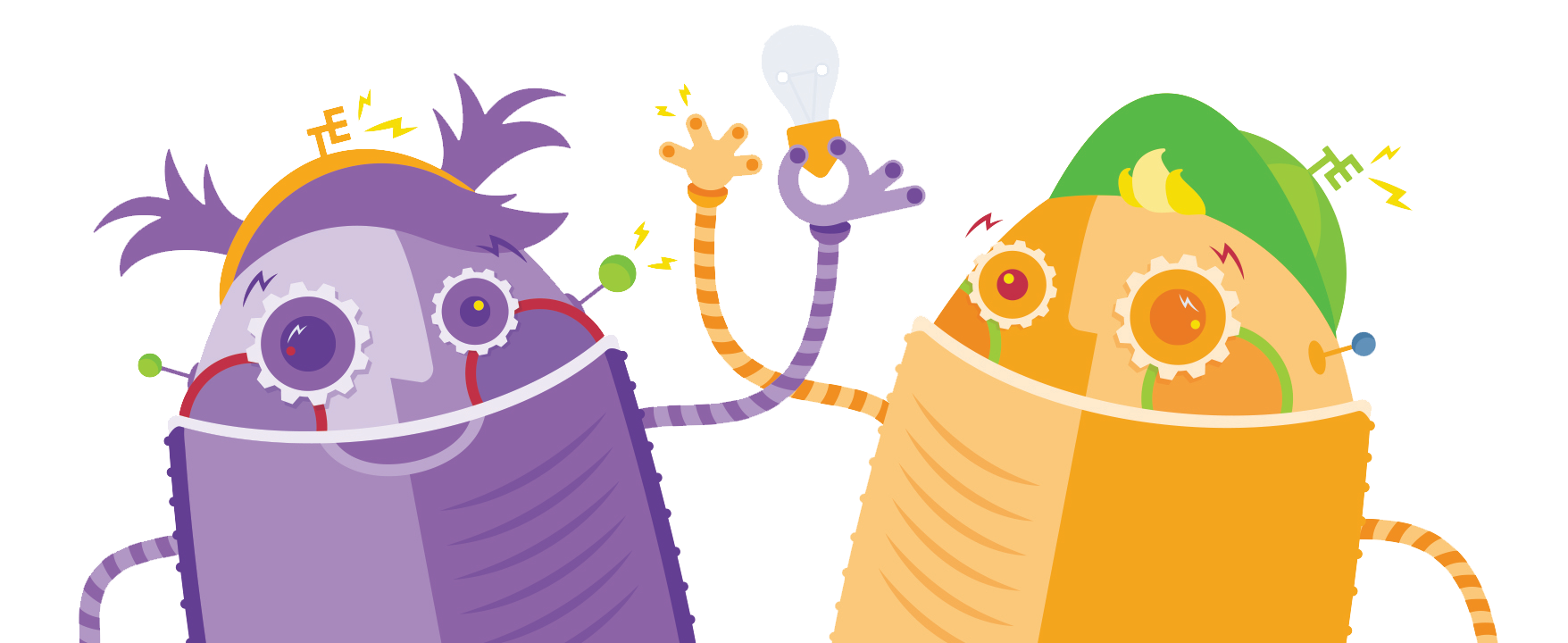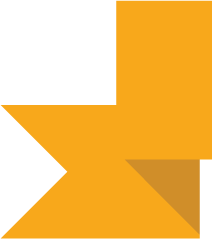 Bernoulli's Principle Curricula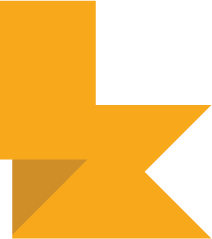 Take a plunge into the resources featured here, by grade band, to help your students make sense of the fluid dynamics phenomenon of Bernoulli's Principle!
---