Whether they are mechanical or electromechanical, engineers study and use the real-world phenomena of waves to innovate and design products and processes that make our lives easier.
A wave is a disturbance in land, water, air or space that moves energy from one location to another. Waves cannot always be seen with the bare eye. Despite some waves being invisible, engineers still study waves of all types and sizes – from earthquakes to radio waves – to make our world a safer and better place.
Engineers must understand the properties of waves—such as wavelength, frequency, amplitude and speed —and how waves can differ from one another in order to design safe and effective products. Two main categories of waves interest engineers and scientists:
A mechanical wave is an oscillation of matter that transfers energy through the matter. There are three types of mechanical waves:

Transverse waves wherein the particles oscillate perpendicular to the direction that the wave travels.
Longitudinal waves wherein the particles oscillate parallel to the direction that the wave travels.
Surface waves wherein the particles oscillate both perpendicular and parallel, so they end up moving in a circle.

Electromechanical waves are created as a result of vibrations between an electric field and a magnetic field. These waves have different frequencies and wavelengths and include radio waves, microwaves, infrared radiation, visible light, ultraviolet radiation, X-rays and gamma rays.
To predict how tsunamis will travel after an earthquake takes place under the ocean in order to issue warnings that protect public health, civil engineers must understand wave properties and how they travel.
Electrical engineers also use their understanding of wave properties when designing electronic products that we use every day so that radios tune in to the right stations, or your cell phone only picks up the calls meant for you.
Sound and acoustic engineers know that the shape of a room and its materials greatly impact how sound waves travel. Recording studios are designed in soundproof booths so that the recorded music does not contain unwanted external noise, while libraries and schools are designed to reduce a myriad of introduced noises to assure a quiet, non-distracting learning environment.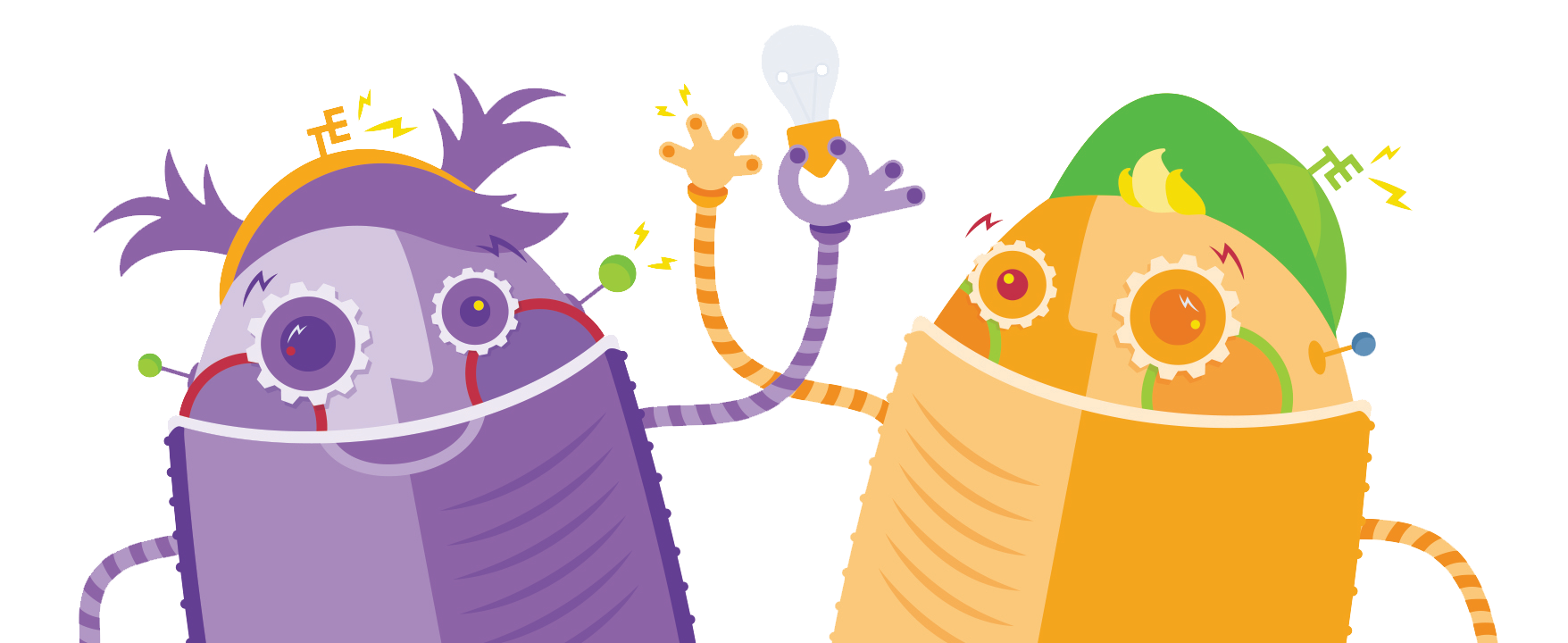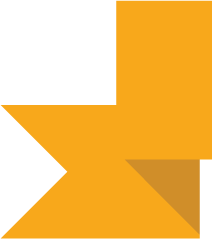 Waves Curricula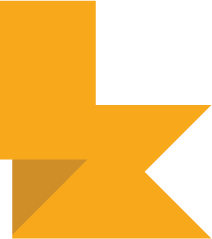 Make waves in your classroom with the resources featured here, by grade band, to inspire your K-12 students make sense of the phenomena of waves!
---