Energy transfer, and specifically the transfer of thermal energy, is a fundamental area of study for all engineers. Engineers use their knowledge of heat transfer to design vehicles to help astronauts get to space, improve the energy efficiency of our electronics and much more!
Each of us encounters heat transfer in every aspect of our lives, from how our body regulates its temperature when we get too hot, to the heat we feel from our laptops, to trying to keep our hot chocolate warm.
There are three modes of heat transfer:
Conduction - the transfer of heat between objects in direct contact.
Convection - when heat is transferred through the movement of molecules in a medium such as liquids or gas.
Radiation - the process of heat transfer through rays, waves or particles.
Engineers work with their knowledge of heat transfer to help buildings be more efficient/sustainable and use less resources for heating and cooling. They also optimize the use or dissipation of heat in products like cell phones, heavy machinery, cars and more.
Engineers use their extensive understanding of mechanical, chemical and biological systems when factoring heat transfer into their products. For instance, the design of internal combustion engines, air conditioning and heating systems, chemical and biological reactors and even clothing technology, requires an understanding of heat transfer. Engineers also design and test insulating materials for homes, buildings and even beverage containers, applying their understanding of heat transfer.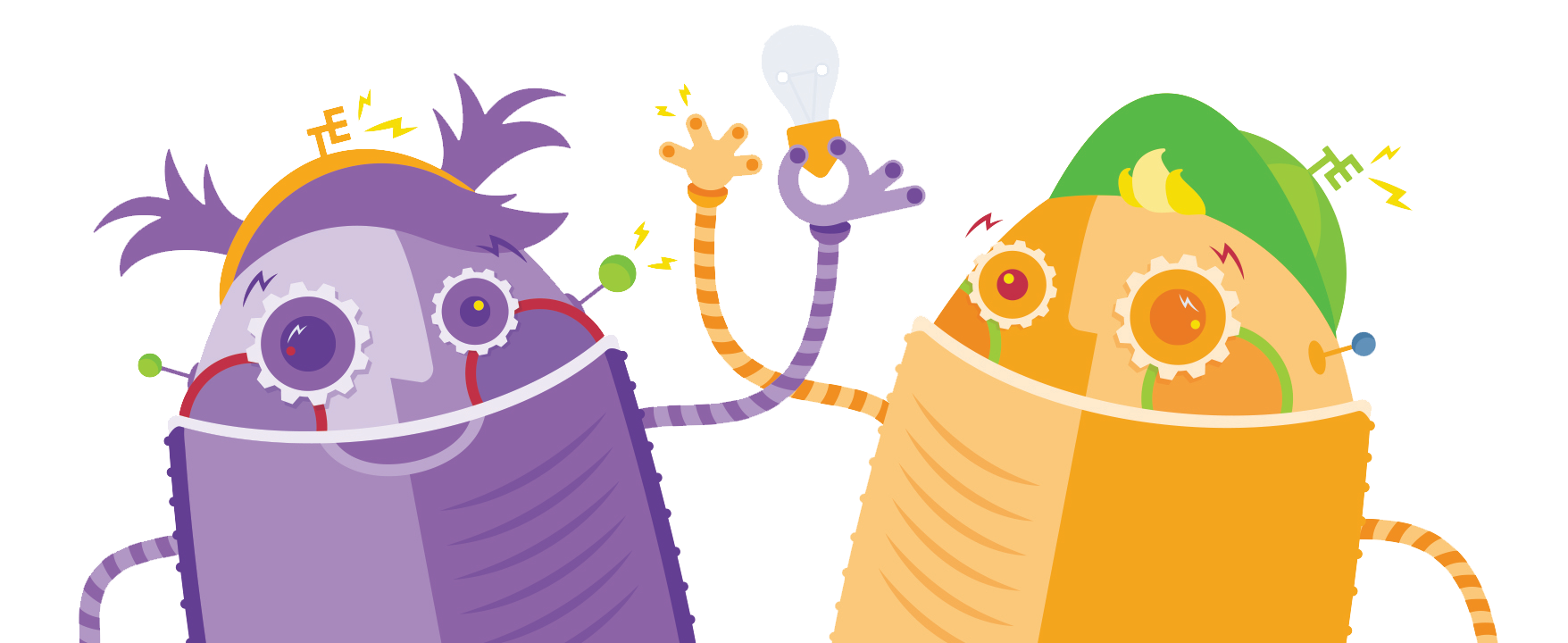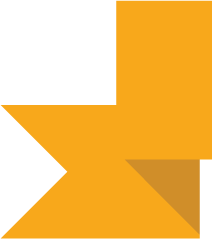 Heat Transfer Curricula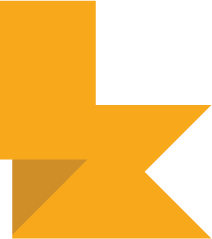 Heat up your K-12 students' interest and sensemaking abilities in the phenomena of heat transfer with the resources featured here by grade band!
---