Simple machines make the things we use in everyday life function. Engineers use - and combine - simple machines to design complex devices to make our lives easier!
Simple machines are basic devices that help accomplish physical tasks with few or no moving parts. The six most common simple machines – inclined plane, wedge, screw, lever, pulley and wheel-and-axle – are designed to change the magnitude/direction of the force (remember, work = force x distance), ultimately making the task easier to perform.
The simple machines used by ancient engineers to construct the pyramids in Egypt and the Colosseum in Rome are the same ones used by engineers today to build roller-coasters, skyscrapers and bridges in our modern world. We encounter simple machines in our everyday lives in devices like crowbars, wheelbarrows and highway ramps. These simple machines leverage the unique phenomenon of mechanical advantage of the design and then engineers combine multiple simple machines to create more advanced tools like cars, bicycles, medical devices and 3D printers.
Check out the resources below filled with various sensemaking tasks grounded in exploring everyday phenomena through the use of simple machines!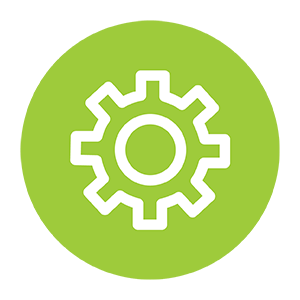 Simple Machines Curriculum
The engaging resources from TeachEngineering featured here, by grade band, exemplify simple machines curriculum.