Energy is essential to all living organisms, and provides insight into real-world phenomena that engineers rely on to innovate. Engineers study the different forms of energy to help create things that make our lives easier .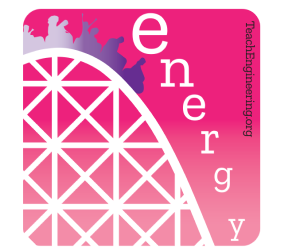 Energy is the ability to do work and is abundant in our everyday life. Energy comes in many forms – thermal, radiant, kinetic, potential, electrical, chemical, nuclear or mechanical – and exists as a part of everything we do, from walking to school or sending astronauts into space. According to the law of conservation of energy , energy can neither be created nor destroyed. Energy can, however, be changed from one form to another.
Engineers apply their understanding of energy, including its principles and behavior, to solving real-world problems. This results in the design of everyday products such as cell phones, computer software, electronic music, batteries, radio and television broadcasting, or cameras.
Today's engineers understand the need for renewable energy sources as the world's energy consumption continues to grow with finite resources. They design methods to capture renewable energy sources – solar, hydro and wind power – to produce clean energy and reduce greenhouse gas emissions.
Engineers assess the situation and make a difference
During the design process, engineers keep in mind the needs of the application, and optimize a product's characteristics such as power output, ability to recharge, reliability, size, safety, heat generation, length of life cycle, abuse tolerance, cost and ability to be recycled.
Engineers are constantly researching and improving alternative energy sources such as geothermal power, solar power and biomass energy to slow the emission of greenhouse gases.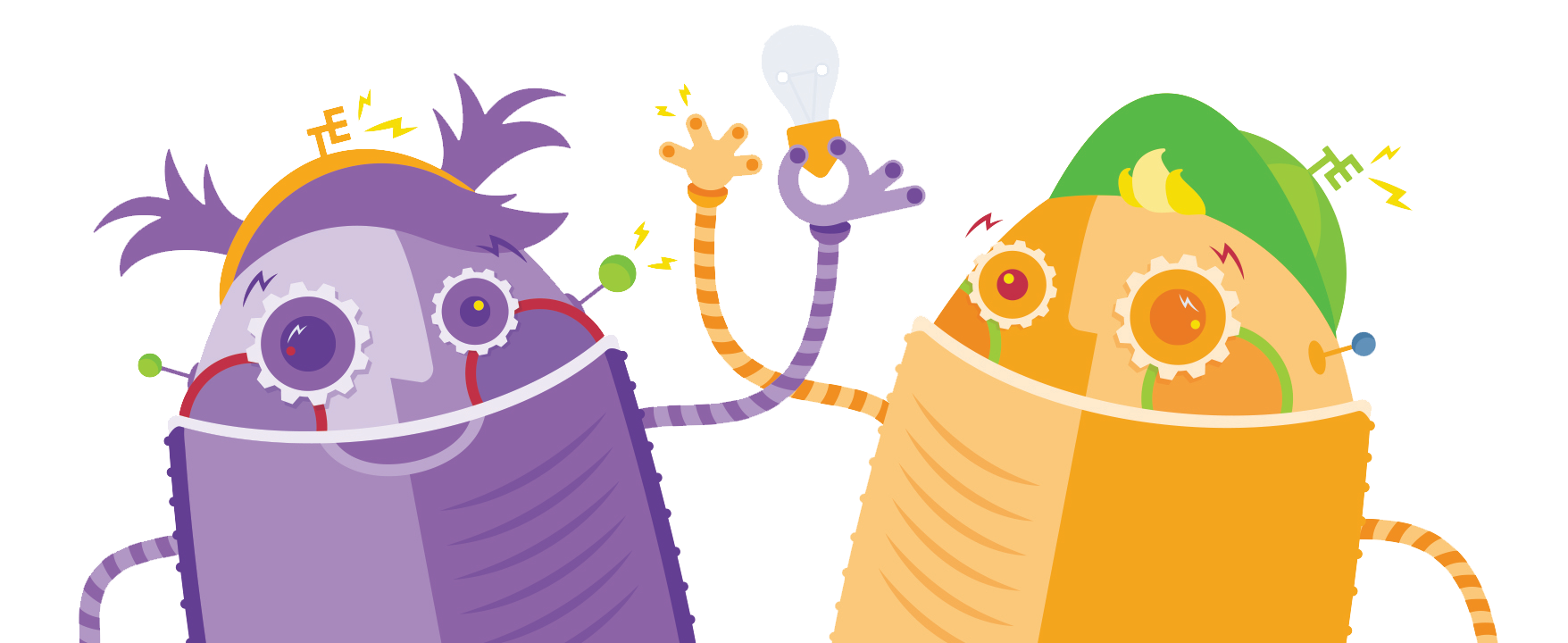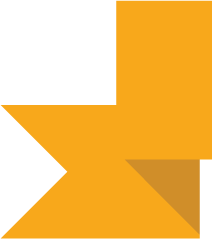 Energy Curricula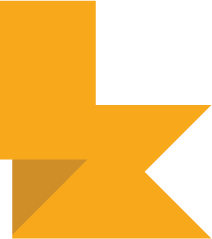 Energize your students with the resources featured here, by grade band, to help them make sense of real-world phenomena related to energy!
---
Welcome to TeachEngineering's Energy curricula for Grade 3-5 Educators!
Welcome to TeachEngineering's Energy curricula for Grade 6-8 Educators!
Welcome to TeachEngineering's Energy curricula for Grade 9-12 Educators!