Newton's three laws of motion help explain everyday phenomena that we see in the world around us. Engineers use Newton's laws to navigate space travel, simulate vehicle collisions to improve safety measures and design simple devices like scissors!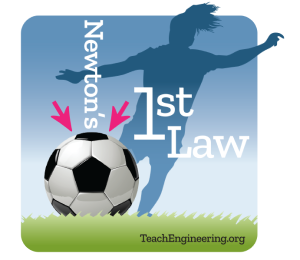 A body at rest will stay at rest, and a body in motion will stay in motion, until acted upon by an outside force.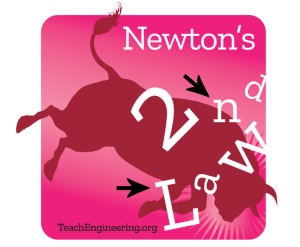 Force is equal to mass times acceleration. For an object with a constant mass (m), this law states that the force (F) is the product of an object's mass and its acceleration (a): F = ma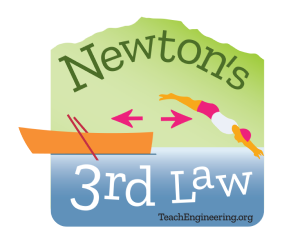 For every action there is an equal and opposite reaction. This law is also known as the law of action and reaction.
Engineers apply Newton's laws of motion in a wide range of designs involving stationary and moving objects, including structures such as bridges, vehicles such as rockets and aircrafts, and other commonly-used objects like seat belts, door knobs and medicine delivery systems.
Engineers must fully understand the workings of the natural physical laws so they can design objects that perform as expected and are safe to use.
Check out the curricula below to give students a push into making sense of everyday phenomena associated with Newton's laws of motion!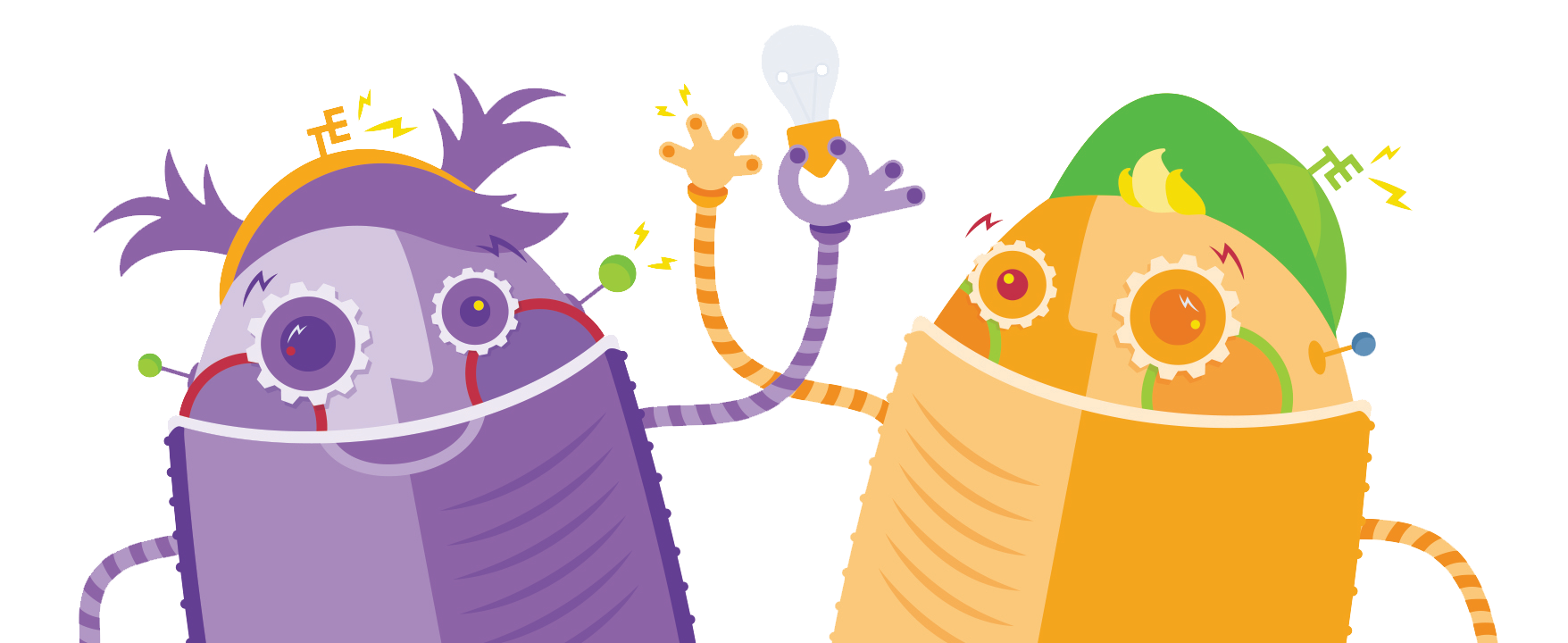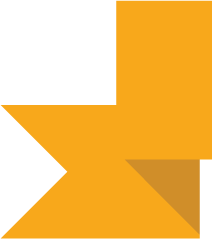 Newton's Laws of Motion Curricula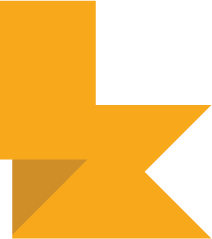 The engaging resources from TeachEngineering, featured here by grade band, exemplify Newton's Laws of Motion curricula.
---