Electricity allows engineers to create systems and devices to benefit all areas of society including entertainment, healthcare, transportation, space travel and more! The phenomenon of electricity inspires innovation in engineering.
The ability to harness electricity has completely changed the world we live in and has improved the quality of life for billions of people around the globe. While the existence of electricity has been known since ancient times, Benjamin Franklin's famous kite experiment in 1752 – among many others – sparked the science community to investigate this unique natural phenomenon. British scientist Michael Faraday made one of the first major breakthroughs in electricity when he discovered the basic principles of energy generation in 1831.
Electricity is defined as the presence and flow of electrons or electric charge. There are two major types of electricity:
Static electricity is generated by sudden contact or friction and causes electrons to gather and remain at rest until they are discharged. It is usually uncontrolled and happens sporadically.
Current electricity is what makes all of our electronic devices and gadgets work. It is the phenomenon of electrons constantly flowing through conducting materials such as copper, iron or even through ions in water.
Engineers study the different forms of electricity to design and invent new devices and technology to light our rooms, power our domestic appliances (stoves, air conditioning, ect.), power the screens we use for watching television, updating medical charts, talking with our friends across the globe, or even powering our cars.
Electricity has revolutionized modern life and allowed technology to evolve rapidly.
Chemical engineers study the reactions responsible for producing charged particles to create electricity. Material engineers make many substances that serve as conductors and insulators. Electrical engineers are able to control electricity by changing the current or resistivity in a system.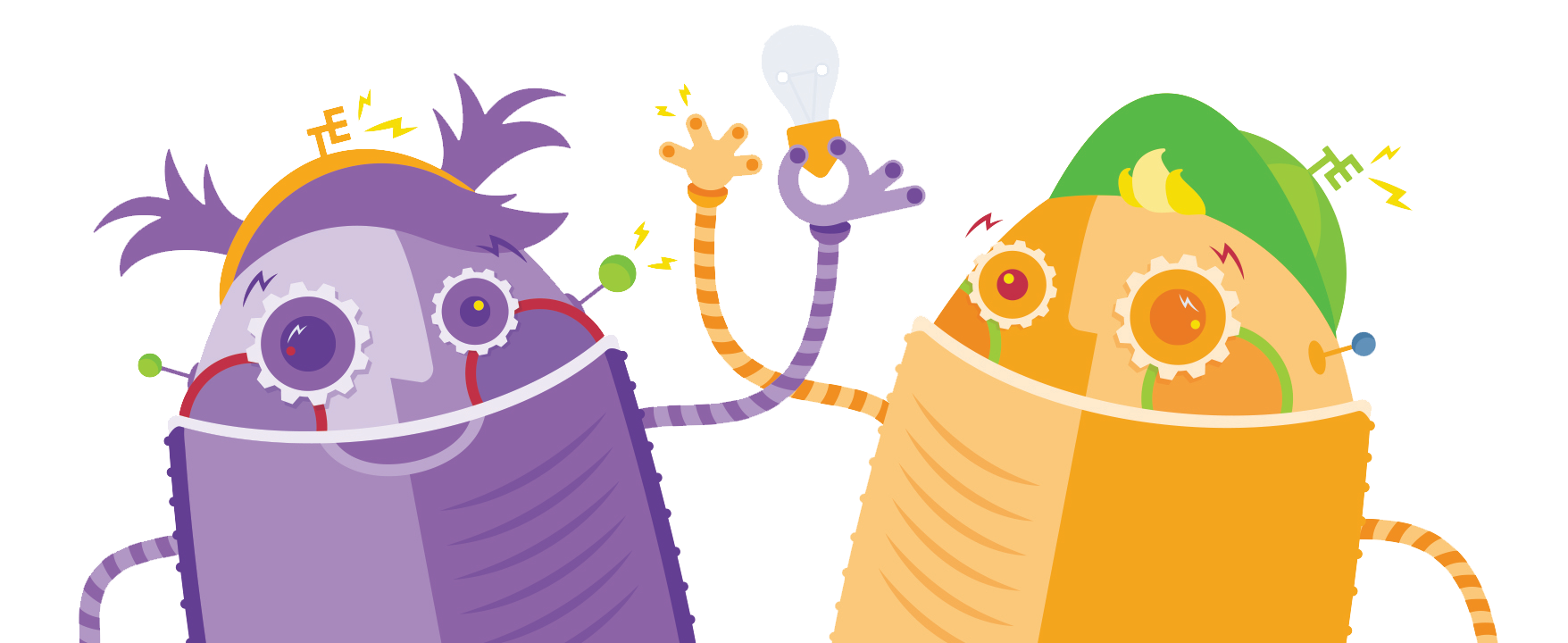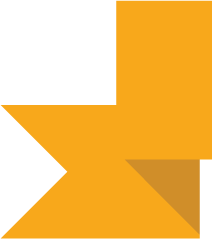 Electricity Curricula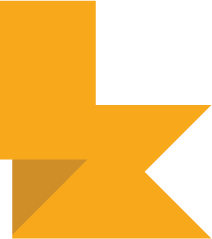 Jump start your students on making sense of the phenomenon of electricity through the curricular resources featured here, by grade band!
---