Technology is the practical application of scientific knowledge and tools to address human needs and challenges. Engineers design technology that encompasses a wide range of devices, systems, and processes to simplify tasks, enhance efficiency, and improve our lives.
Technology is integral in making modern society function. It has transformed the way we live, work, and communicate. Behind every innovation, there are engineers who use technology to shape our world.
Engineers develop new technology, create tech that has never existed, or iterate on previous technological advances to drive progress in our society.
By integrating technology into K-12 education, students can make connections on how engineering and technology are woven together in their lives.
Between various types of devices like computers, smartphones, and tablets, as well as infrastructure such as communication networks and transportation systems, engineers design and leverage technology in all disciplines. Technology encompasses software, algorithms, and data processing techniques that enable us to store, analyze, and communicate information effectively, adding value to life around the globe.
Engineering and technology have revolutionized the world, empowering engineers to push boundaries and drive innovation. From streamlining design processes to harnessing the power of automation and artificial intelligence (AI), engineers use the power of technology to create efficient, sustainable, and cutting-edge solutions. They use existing technologies to create new and improved technologies that continue to build on each other. As technology continues to evolve, engineers will remain at the forefront of cutting-edge developments that will shape our future.
Our hands-on resources can help students make sense of all things technology including: computer science, robotics, coding, 3D printing, laser cutting, computer-aided manufacturing, and more. Encourage students to dive deeper into their understanding of how engineering and technology make the world a better place!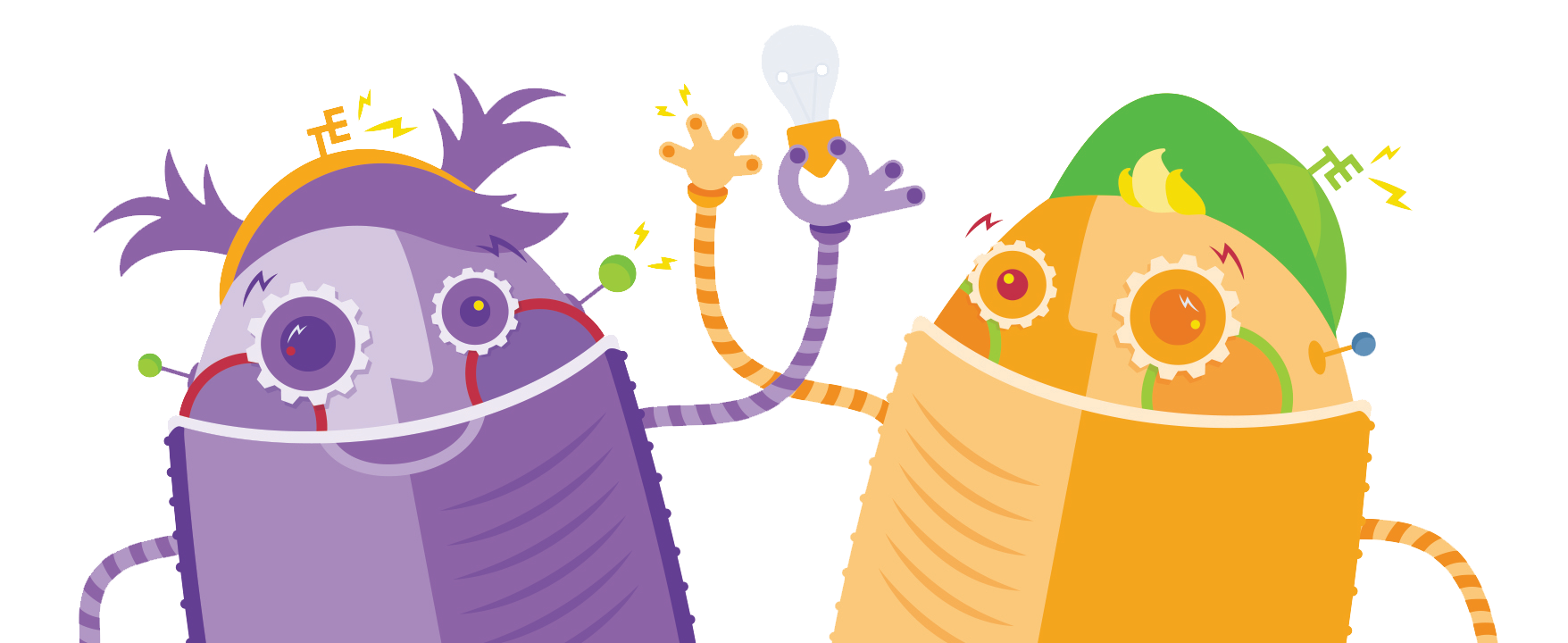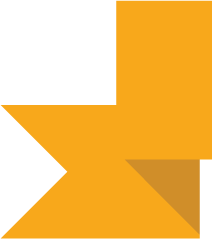 Technology Curricula