Science is the essential backbone to figuring out how our world works through prediction and explanations. Engineers apply science and use scientific concepts to help develop solutions to everyday problems and challenges.
Engineering plays an integral role in our daily lives from the moment we wake up to the time we go to sleep. Your digital alarm clock, the breakfast you eat, the clean water you drink, the clothes you wear, the medicine you take, the car you drive, and the light you turn off at the end of the day–all are available courtesy of engineers that used their knowledge of science to make the world we know today.
Science is one of the most significant channels of human learning and serves many functions that benefit our society. It helps establish new knowledge, improves education and enhances the quality of our lives.
Science can be classified into five disciplines: biology, chemistry, environmental science, physics, and earth and space. Each discipline holds vital information that helps engineers develop new technologies and innovations.
Biology
Biology is the study of life and living organisms. Biological engineers apply various biological systems to help them modify, enhance or otherwise improve upon current engineering challenges.
Chemistry
Chemistry is the study of the behavior and properties of matter and the natural laws that govern them. Chemical engineers apply the properties of substances and the changes they undergo to help them develop and design chemical manufacturing processes.
Environmental Science
Environmental science explores the interactions between the biological, chemical and physical components and natural phenomena of ecosystems. Environmental engineers apply their understanding of how humans interact with the environment to develop solutions for environmental problems and find ways to live more sustainably.
Physics
Physics is the study of how the universe works, from subatomic particles to universe scales. Physics explores the fundamental laws and properties that govern time, space, energy, matter, force and motion. Civil and mechanical engineers use physics to design structures, machines and engines that are physically sound.
Earth and Space
Earth and space is the study of our planet and the solar system; it explores the interconnections between the ocean, land, atmosphere and life on Earth. Aerospace engineers apply their understanding of earth and space to develop technologies for use in aviation and spacecraft.
Our hands-on resources help students make sense of all the different disciplines of science, and applying science through engineering encourages students to dive deeper into their understanding of how science and engineering make the world a better place!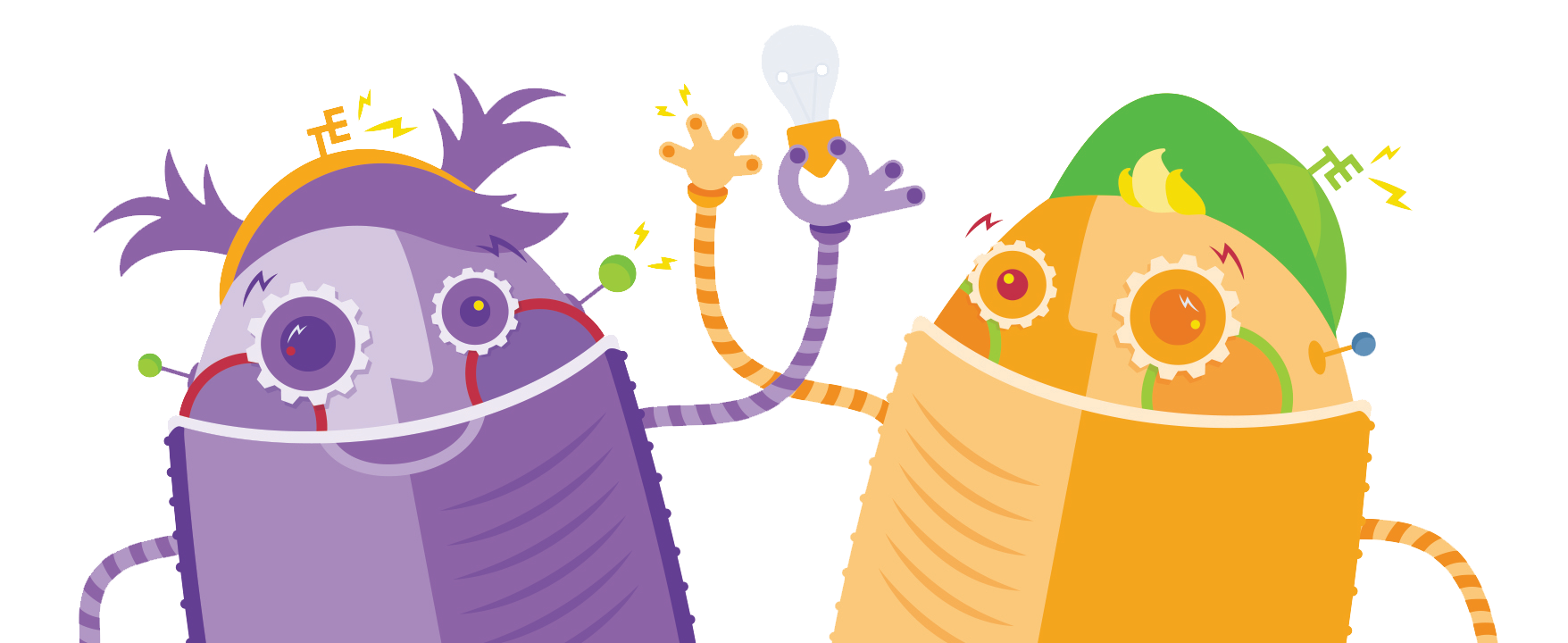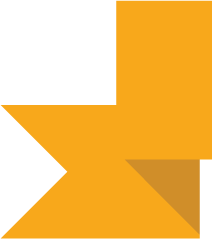 Science Curricula