Water is essential to all living organisms, and engineers study, innovate and create new ways to provide clean water, preserve our ecosystem and keep our crops nourished around the world.
Water is critical for life to exist. Clean water is especially critical to humans, and access to clean water—and enough clean water—is a major problem humans face throughout the world. Access to clean water can be scarce during, and in the aftermath of, natural disasters.
Engineers must understand the water cycle, which is how water circulates through the atmosphere and is used over and over, to design and build products and processes that provide clean water to people and keep rivers and other bodies of water healthy for aquatic life around the world. The cycle of evaporation and condensation that controls the distribution of the earth's water as it evaporates from bodies of water, condenses into the atmosphere, precipitates and returns to those bodies of water is the water cycle, which is precious to all life on earth.
Before water comes out of the tap in your house, it goes through several treatment steps to make sure it is safe for human consumption. Civil, chemical and environmental engineers design the water treatment processes and facilities in cost-effective ways to meet the needs of communities and the ecosystem.
Engineering sustainable solutions to the world's water challenges is intensifying as climate change impacts, coupled with a growing global population, focus on water as a precious resource in short supply for all uses – from drinking water, to meeting agricultural demands for irrigation, to industrial processes that use and contaminate huge quantities of water. Engineers must consider how our use of water impacts ecosystems around the globe. Their designs and use of natural resources to keep our water clean and safe have to maintain a balance.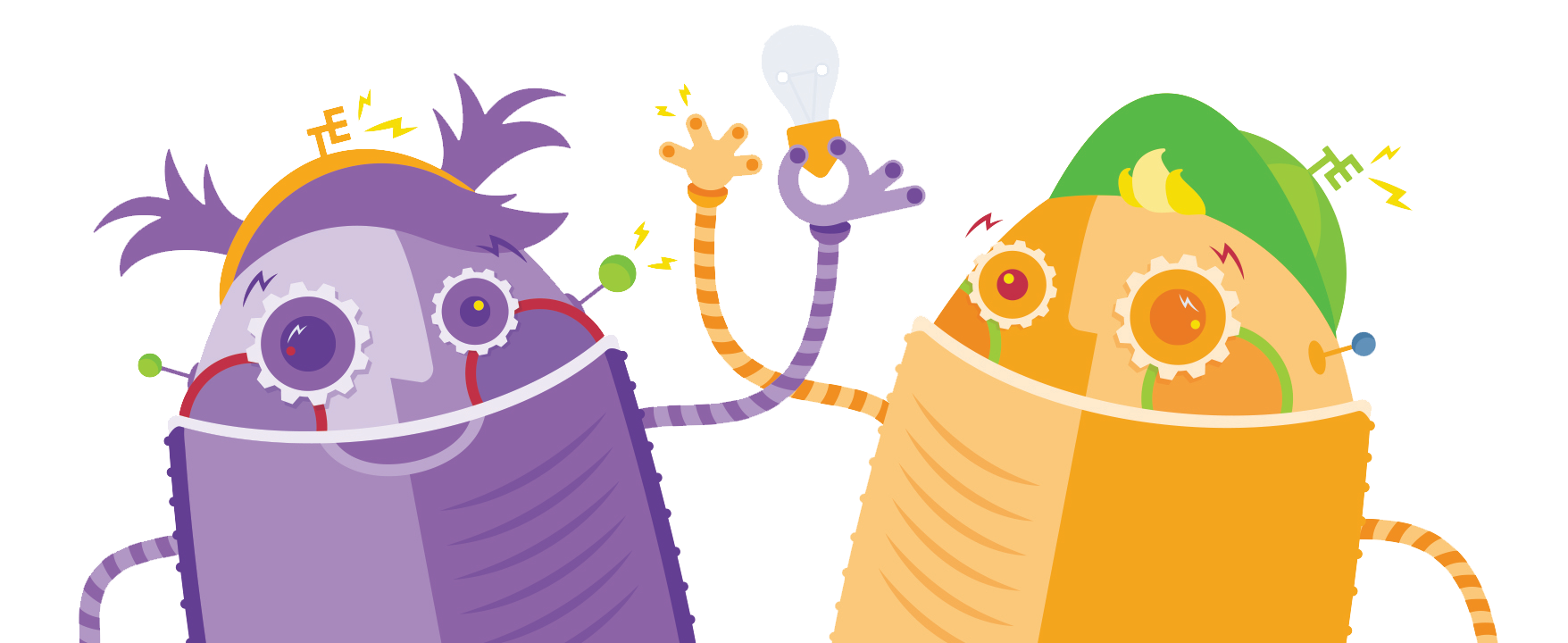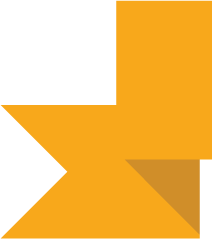 Water Curricula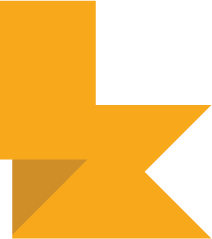 Dive into the world of water resource engineering with your K-12 students through the resources featured here, by grade band, and make sense of how your budding engineers learn firsthand how challenging dealing with the many demands on water can be!
---