Mathematics serves as the foundational language for science, technology and engineering. Engineers use and apply mathematical concepts to everyday problem solving and engineering design tasks.
Mathematics covers a range of study that includes algebra, geometry, trigonometry, precalculus, calculus, and probability and statistics. Engineers make use of these branches of mathematics to model, analyze and solve complex problems.
For example, mechanical engineers use mathematical equations to determine the amount of force and energy generated by machines and engines. They use algebra to design suspension systems to keep vehicles running as smoothly as possible.
Civil engineers rely on trigonometry to survey various buildings and structures and to calculate the forces on bridges. They use geometry to design and assemble various shapes and incorporate them into constructing structures such as freeways and tunnels.
Aerospace engineers use precalculus to determine rates of change such as velocity or acceleration to help determine the change in a satellite's orbit. Electrical engineers rely on calculus to model and analyze dynamic systems and optimization.
Chemical and biomedical engineers use statistics and probability to assess experimental data and processes to ensure quality and consistency. They rely on statistical analysis to help them make informed decisions on products that must meet given specifications.
TeachEngineering provides lesson plans and activities with math-focused worksheets and assessments to promote mathematical proficiency that is essential to K-12 students. Our resources stress the importance of understanding problems, using models and mathematical concepts to solve problems, and developing feasible arguments based on data.
Our hands-on engineering resources, aligned to Math Standards, encourage students to hone their abstract, spatial reasoning, and critical thinking skills through exploring real-world challenges.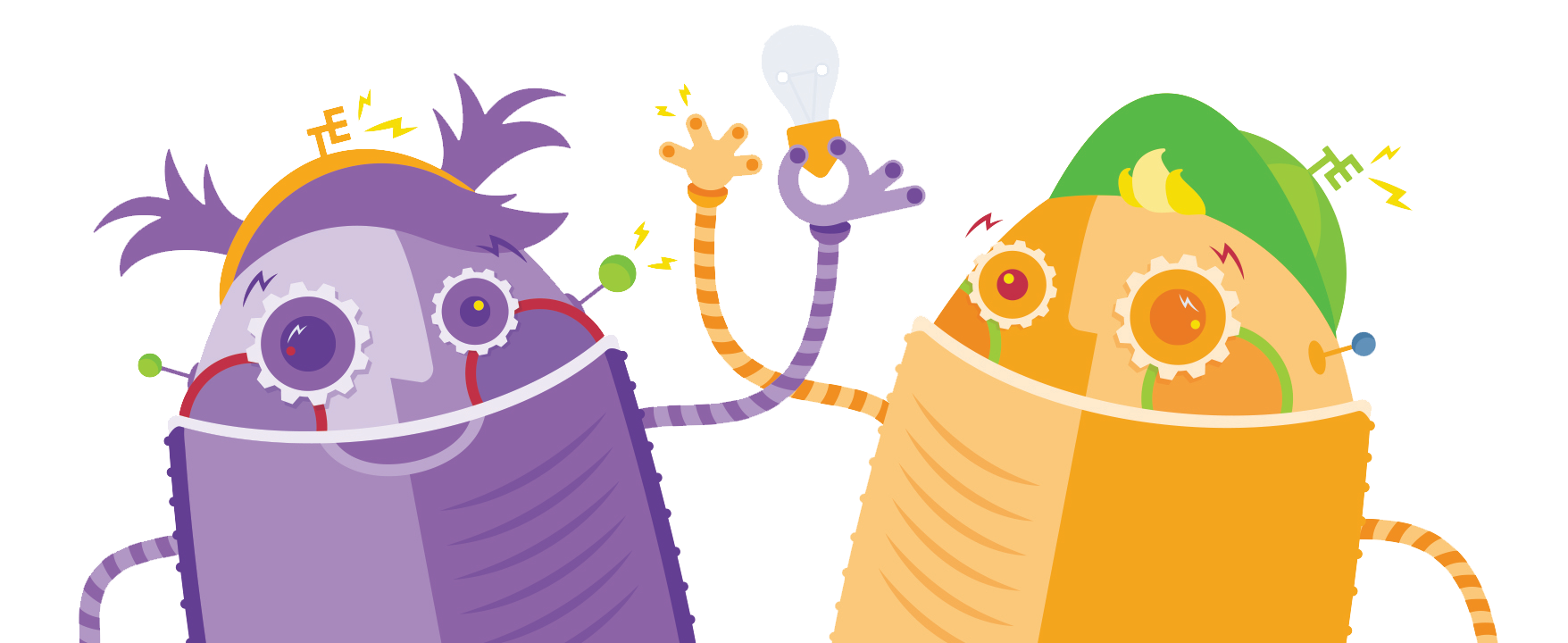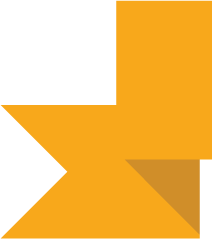 Math Curricula